Last year, I made a Mother's Day gift guide wishlist that I stand by as being awesome gift options for the hard working mama in your world! And not to toot my own horn, but listen up partners – you better GO FOR IT this year. She is working harder now than she ever has before and deserves a day of magic! Welcome to the Disney Mother's Day Gift Guide!
This year, I thought I'd niche down a bit and focus on gift Ideas for a mama who loves (and misses) her Disney magic! Again, this is a selfish ploy since I am 100% this woman. Anyone else?
I'm putting this out a bit early to allow you to leave hints, subtle or not, and to allow for shipping time since my guess is that most presents will be delivered rather than purchased in person.
Disney Mother's Day Jewelry:
Recently, I stumbled upon Rebecca Hook jewelry. I'm sure I've seen her work before, but I didn't know she was the designer behind some of my favorite Disney jewelry pieces!
You'll likely notice a theme here – rose gold Minnie Mouse "dainty" jewelry tends to be wearable and modern.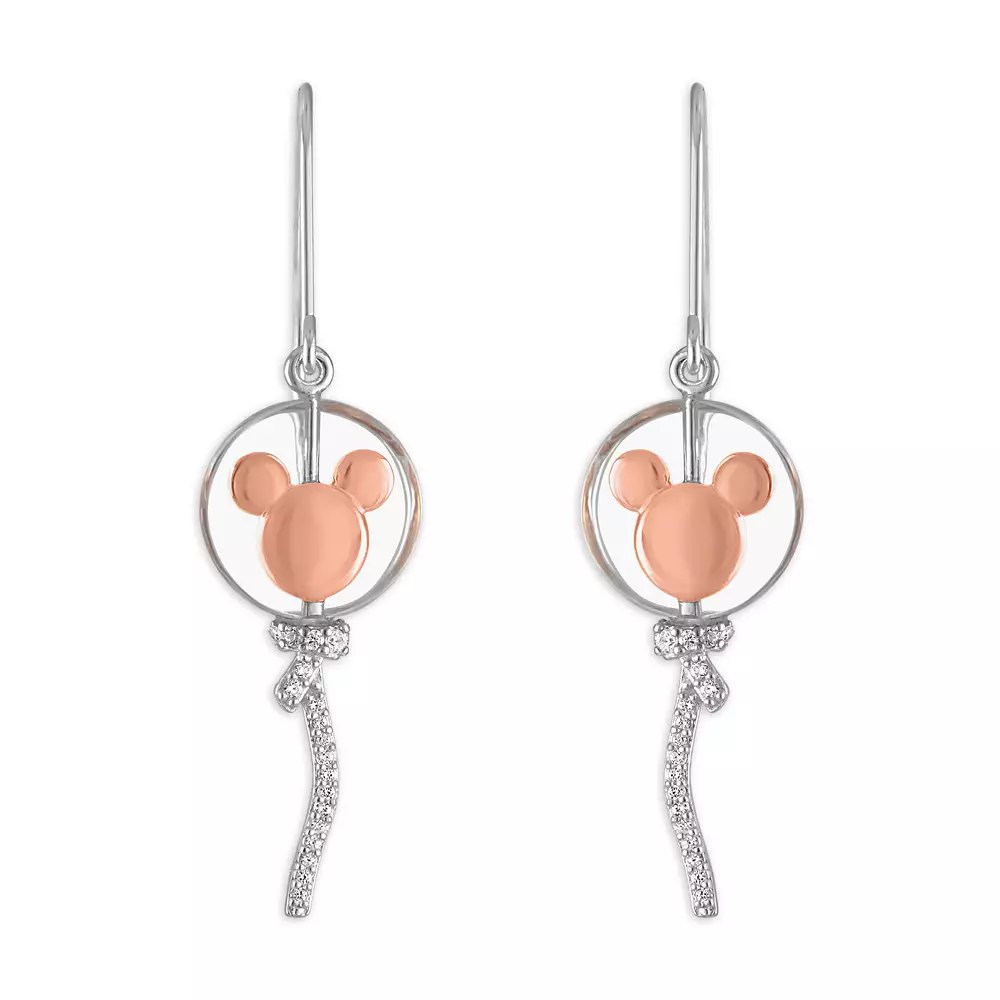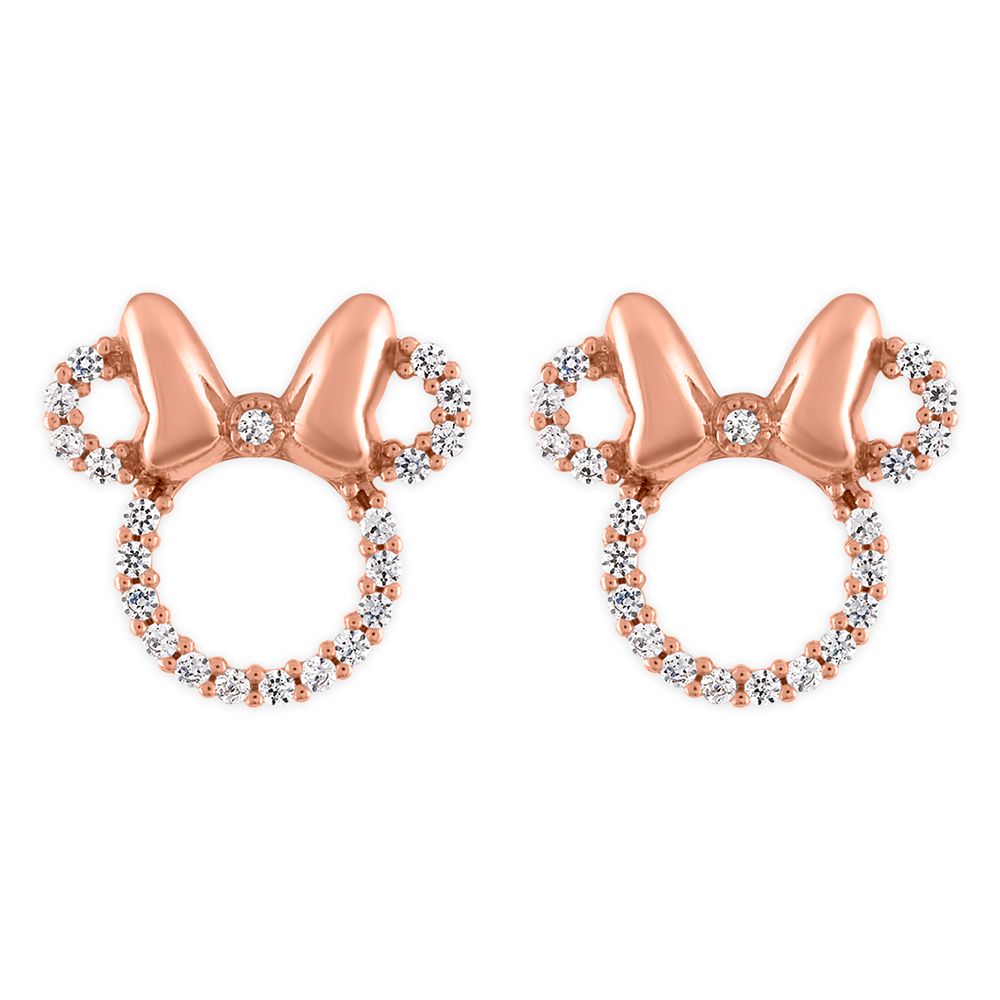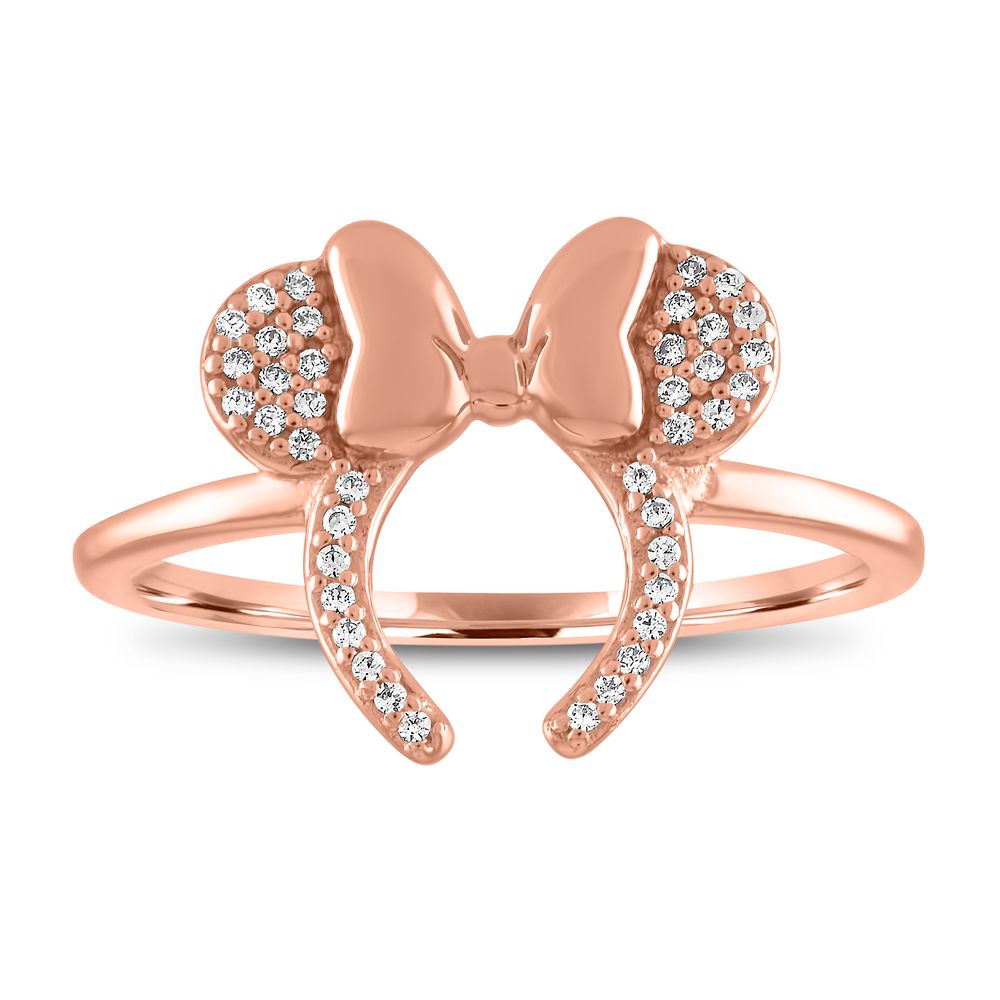 Disney Mother's Day Accessories:
I love growing my Minnie Ear collection, and with a future trip planned for August, I'm planning ahead! Even if you don't have a trip planned, you can't go wrong with cute ears!
These new Minnie Mouse Ears are gorgeous! They feel classic and have them both for Cinderella Castle and Sleeping Beauty Castle!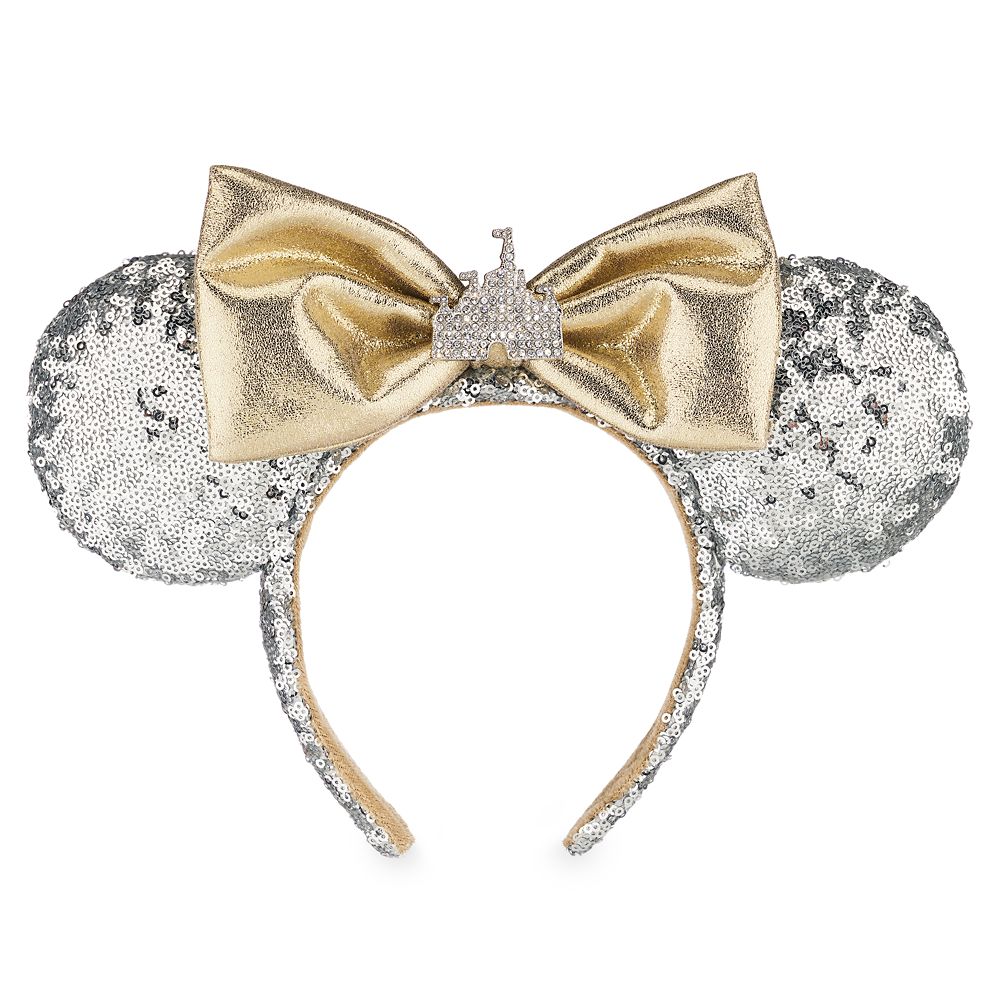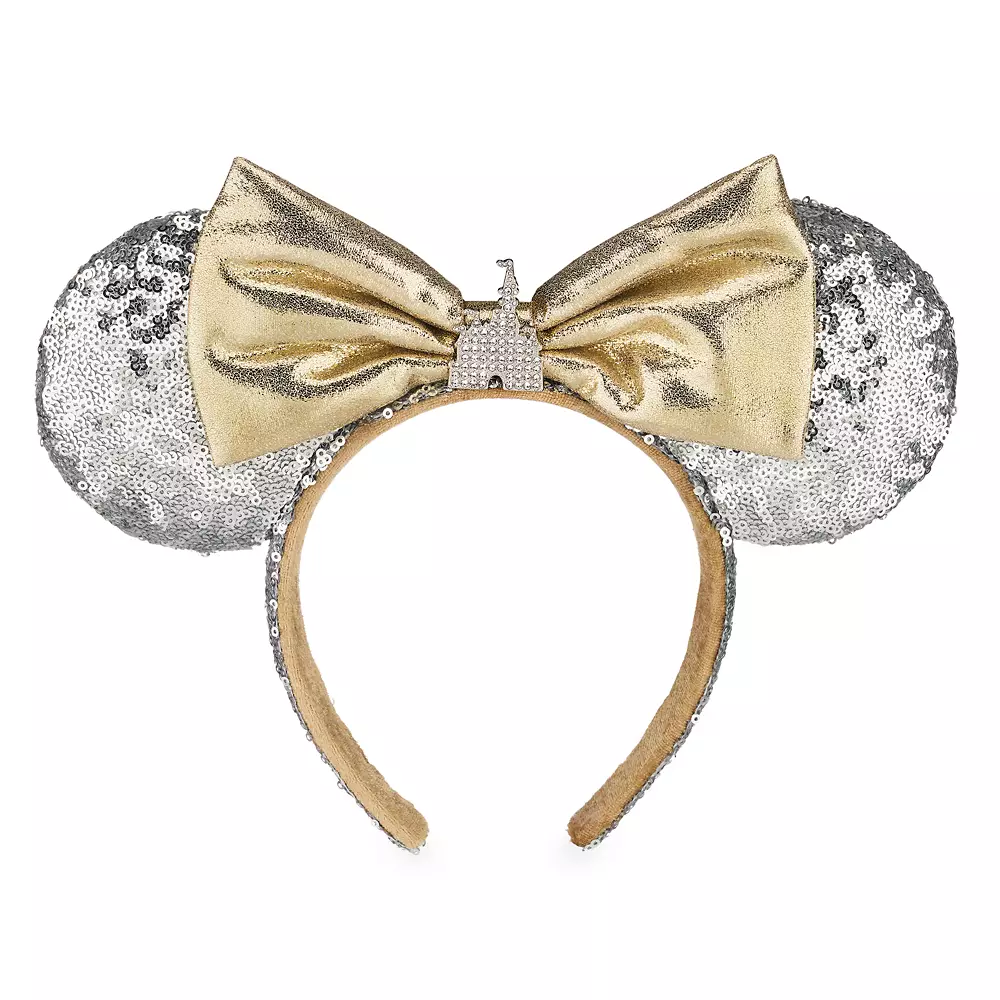 A Disney accessory on the go? Yes please! This cute compact mirror would be perfect for a bag or desk space.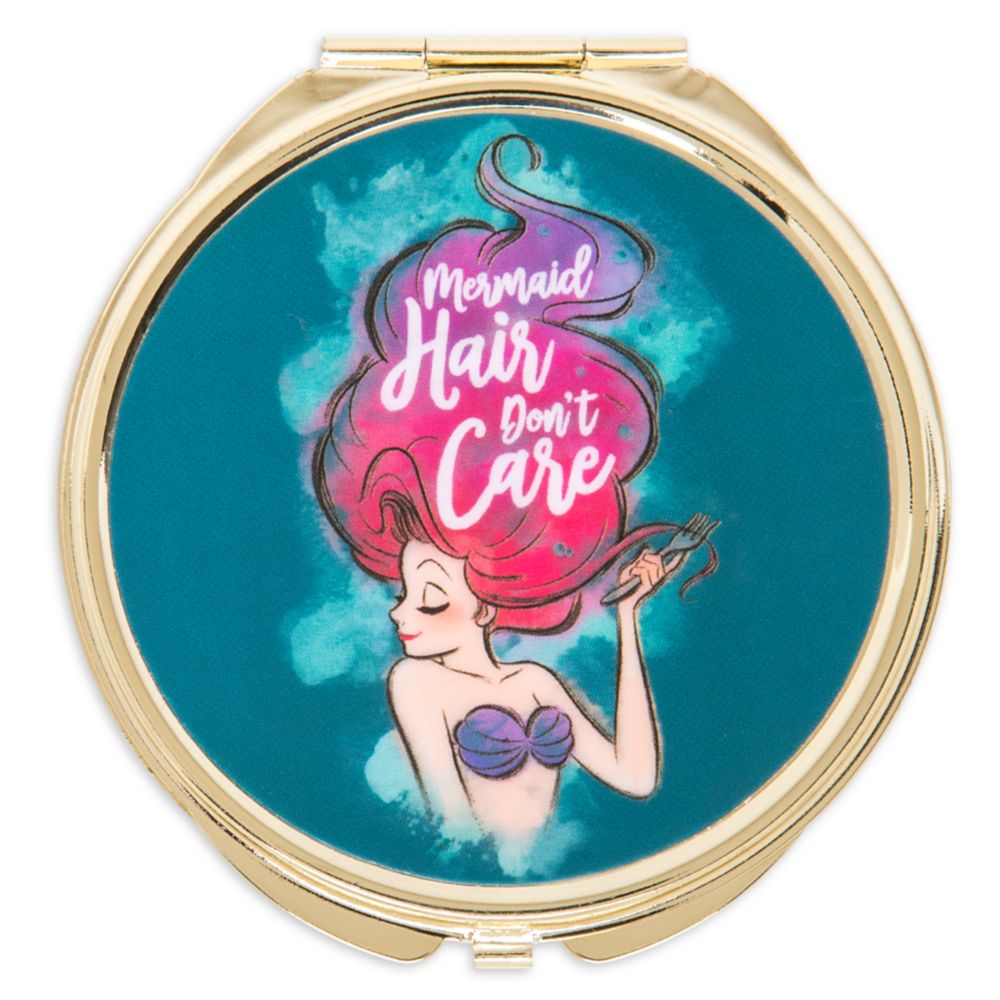 Caleigh's favorite princess has been Ariel for a while now. Maybe I've been bamboozled into loving her too? As a beach girl, I love the mermaid aspect! This little clutch with the poms makes me so happy! It screams summer! With white jeans, sandals, and a bright t-shirt? YES PLEASE!
Again, I feel like this is something you could wear NOT only in the parks! I have a Mrs. Potts crossbody that I love, but these colors are so soft and fresh. I love the shape of this too!
While they are sold out as I am typing this, please keep checking Galactic Garden Arts for AMAZING and ADORABLE garden planters! It's a way to bring a bit of color & magic into your home with a little touch of Disney!
I'm currently redecorating the upstairs office to be my filming space. I've purchased a new desk for myself and since we're all working from home, wouldn't this be a cute touch? A magical way to organize her things!
So, Disney has released a collection called Minnie Visits the Parks. On the 3rd Saturday of every month, they are releasing a new theme. I'm not a plush collector, but this Tiki Minnie SPEAKS to me. She is May's release (hasn't come out yet!) but makes me dream of Aulani!
Disney Designer:
Warning: these ARE pricier items, so feel free to skip right past them!
I have COVETED this backpack for a while now; I love that there is a spot for a little bag charm on the front and that I would be 100% hands free while wearing it. I'm sure it'll also be on my Christmas list!
I am in the market for a new bathrobe and anything by Barefoot Dreams gets me excited, but this Elsa robe?! I'd go into the unknown for this bad boy.
So friends, that's it! I will be adding items as they become available and please drop me comments below if there are Disney items you LOVE that should be here as well!
Happy Mother's Day!
Want to be a part of the magic? Follow along: